Canada's Trusted Online Pharmacy
One of Canada's leading online pharmacies. Helping thousands fill their prescriptions conveniently, while saving as much money as possible.
Are you tired of going to the pharmacy once a month? Twice a month? Every week? Look no further than MediCare Pharmacy to simplify your errands and drug treatment plan.
Get Started Today
Sign In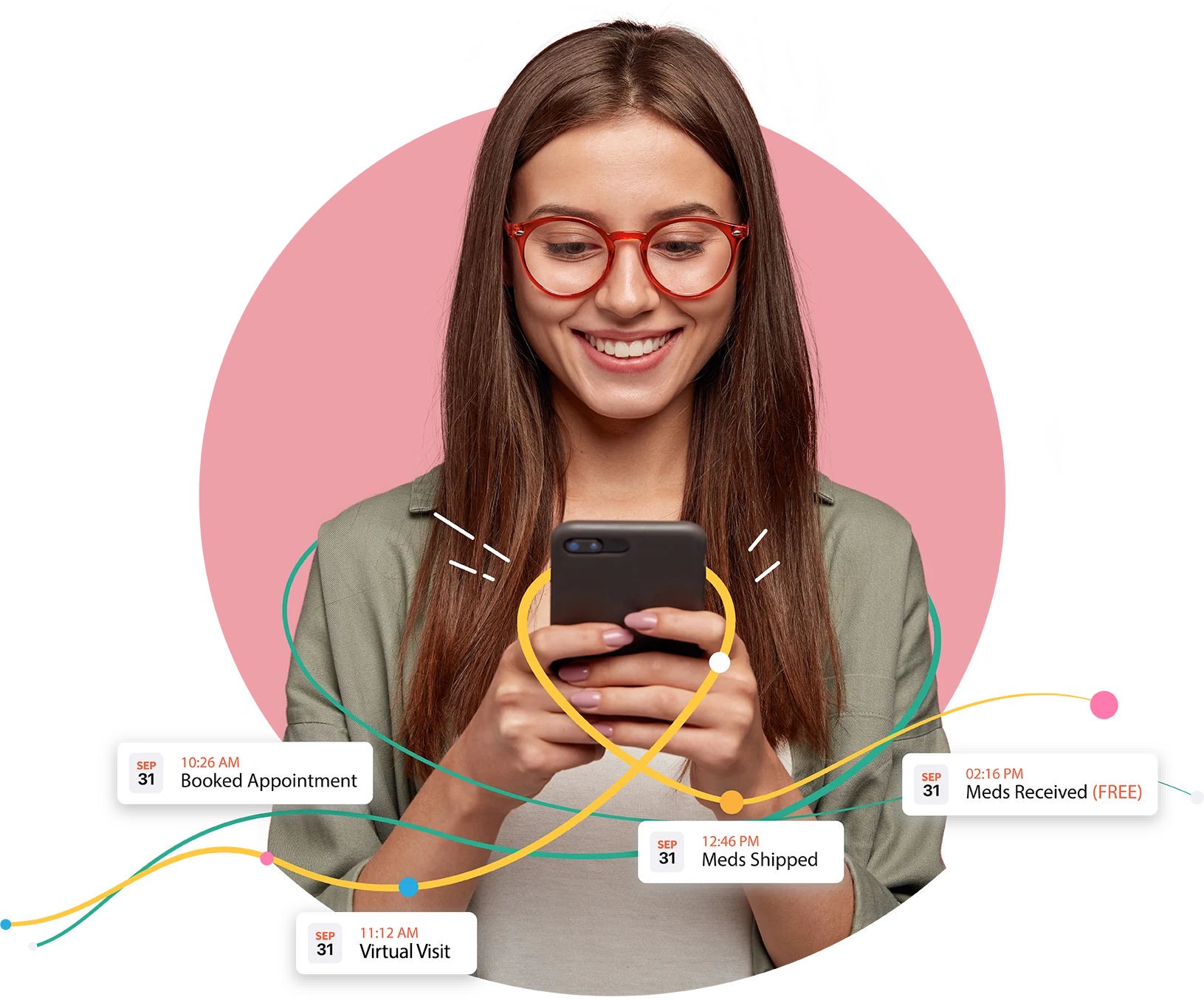 Trust Factors
A Brand You Can Trust
Starts Reviews on Google
Orders We Filled
Years in Business
Licensed By
MediCare Pharmacy is there for all of your prescription needs. We have delivered thousands of medications safely and securely to customers all across the Lower Mainland. We are accredited by the British Columbia Pharmacy Association and we are a proud pharmacy-verified website.
FULL SERVICE
Why Use MediCare Pharmacy?
It's Easy to Get Started
Getting started takes 5 minutes or less, and then we do the rest.
Meds Sorted by Dose & Time
We'll pre-sort your medications for you, saving you even more time.
Automatic Refills
With MediCare Pharmacy, refilling your meds is easy and quick.
Discreet delivery, in a day or two
Medications are delivered straight to your door in discreet packaging with same-day shipping.
Find Your Condition
Conditions
Advisors & Contributors
Meet Our Team Of Experts
We are committed to providing you with medical information that has been rigorously reviewed by one of our medical experts. Our Pharmacy, licensed by the College of Pharmacists of British Columbia ensure that you get information that is from quality sources, easy to understand and fact-checked by appropriate professionals.
Reviews
What Customers Say About MediCare Pharmacy
Our customers love the speed and ease of MediCare Pharmacy. Our drugs can be delivered the same day and expedited at your request. We understand that everyone wants their medications as quickly as possible, so our delivery times are always on time or even early.
Jason J.
(Verified Member)
"The pharmacist (Rachel) is very friendly and takes her time to answer all my questions. Great customer service and the cheapest prices Ive found for my meds."
Hope J.
(Verified Member)
"I like the fast delivery and excellent service. Everyone is helpful and I like that they make refills so easy. Alvin H (from Google, in case this one is better) Both the pharmacist Rachel and her assistant Gigi are very friendly and professional. They were able to fill my prescription quickly and without hassle. Many thanks!"
Mike B.
(Verified Member)
"Amazed at the service you receive when dealing with MediCare. They go out of their way to help me with my medication (a specialty product ) and to to deal directly with my doctor. I call them for refills which they deliver to me. Glad i found this pharmacy!"
Gurjeet S.
(Verified Member)
"When i moved from Richmond to Vancouver I was going to switch pharmacies. But then the pharmacist at Medicare went out of their way to personally deliver my medication to me on their way home. Who does that ? Unbelievable service. I highly recommend this pharmacy."
Already have a Prescription?
Transfer to MediCare Pharmacy & get your medications delivered, it's easy!
Create Your Profile
Create your account in just a few minutes.
Send Us Your Prescription
Send us your original prescription or we can transfer it for you.
Medication Delivered Safely
And that's it! Your medications will be delivered quickly to your door.
---
Prefer to sign up over the phone? Speak to our care team today!
(604) 278-7133
COMMON QUESTIONS
You May Be Wondering!
Do you have any questions about our process? The sign-up process is quick and simple. Learn more about MediCare Pharmacy by exploring our frequently asked questions below.
It is completely free to use MediCare Pharmacy online. There are no hidden fees with our service and we use all of our resources to save you as much money as possible on your prescriptions.
While we encourage you to take advantage of our online and phone service, we are open to the public like a regular pharmacy. Come visit us or take advantage of our convenient online service.
With our service, you don't have to wait in line for your prescriptions or make an appointment to speak to a pharmacist. MediCare Pharmacy saves you time and money. You will never need gas money again to get your prescriptions!
We accept almost all major insurance providers including PharmaCare.
Knowledge Base
Featured Posts
Our curated blog posts at your fingertip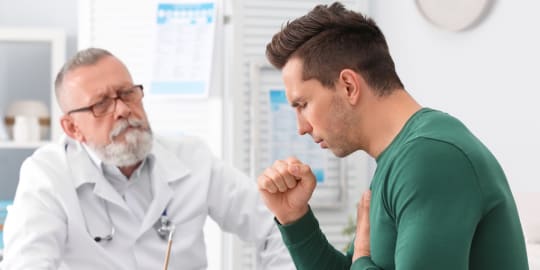 Featured Article
The Complications of Asthma
For most people affected by this respiratory disease, asthma is a chronic condition that can lead to many health complications if..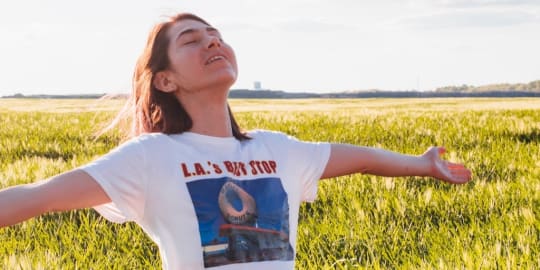 Featured Article
Common Asthma Triggers
Do you know what triggers asthma? Read on to learn more about common asthma triggers and more.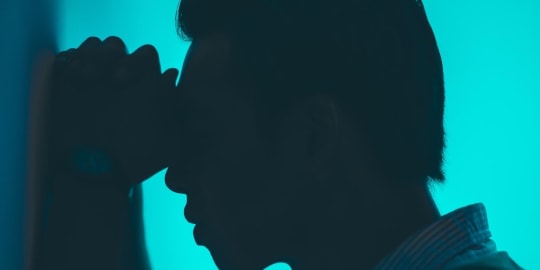 Featured Article
Long-Term Asthma Complications
Asthma is a chronic lung condition that can affect people throughout their lives. Having asthma long-term can permanently remodel the airways in your lungs, and...